Fitness Ring for TV game

Model No.:

EL-FR002

Brand:

MagicON

Weight:

1kg

The fitness ring for TV game is our new sport series product, it's functionality is the same as nintendo switch, but no need to buy an extra expensive game console, All you need to do is to download the our fitness ring mania app from google play or ios appstore, connect you phone with our hdmi convertion cable, then follow the instruction on the tv screen to peer the fitness ring,you can work out. shape your body and still have fun the same time at home.

Due to COVID-19, most people stay home longer, it is safer to do exercise at home than outside too. and we all know that nintendo switch is extremely popoular, nintendo has made billions out of this fitness ring product, no kidding at all, imaging this now, we have devoloped another fitness ring which is similar to nintendo switch's but much cheaper, also our games are all free, we now have 10 different games already, and we will continue to add new games every month. I am sure we have great chance to make this big. the english game app will be avaliable on google play and apple appstore in one month.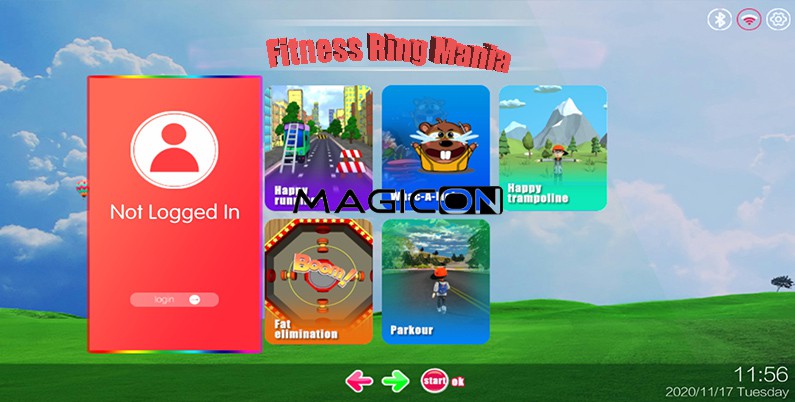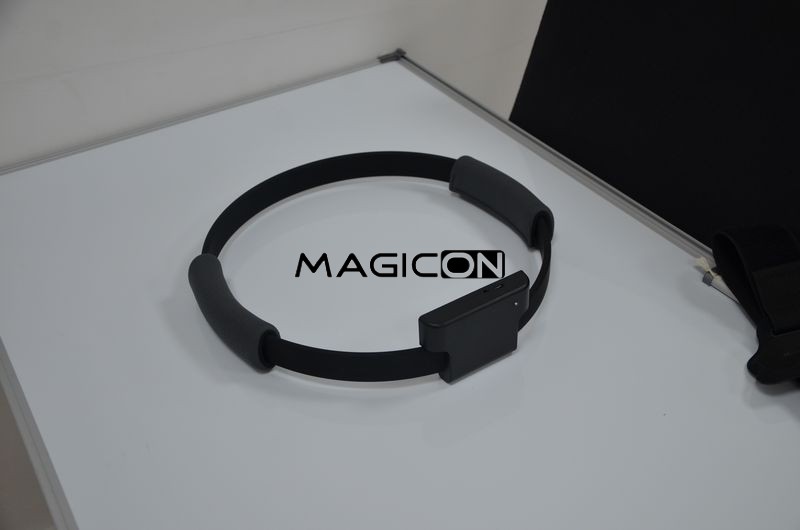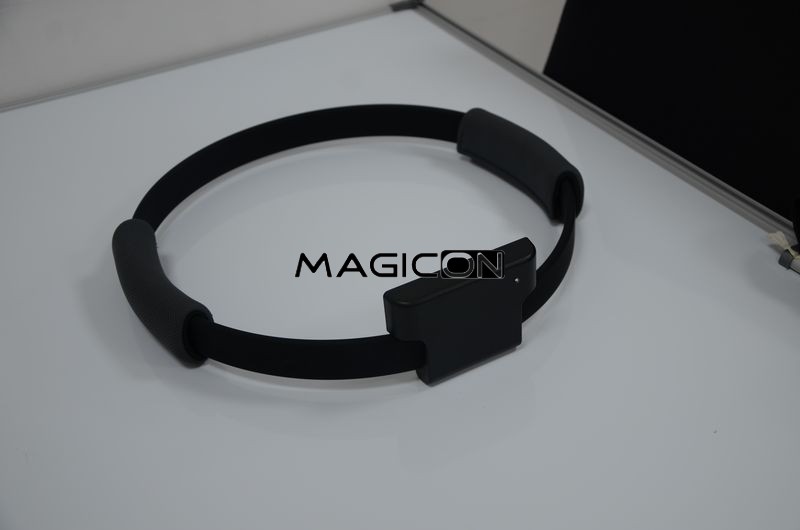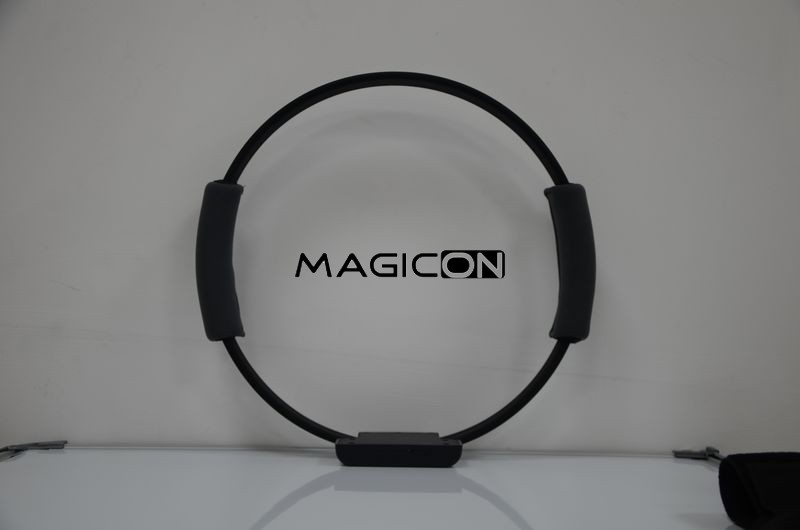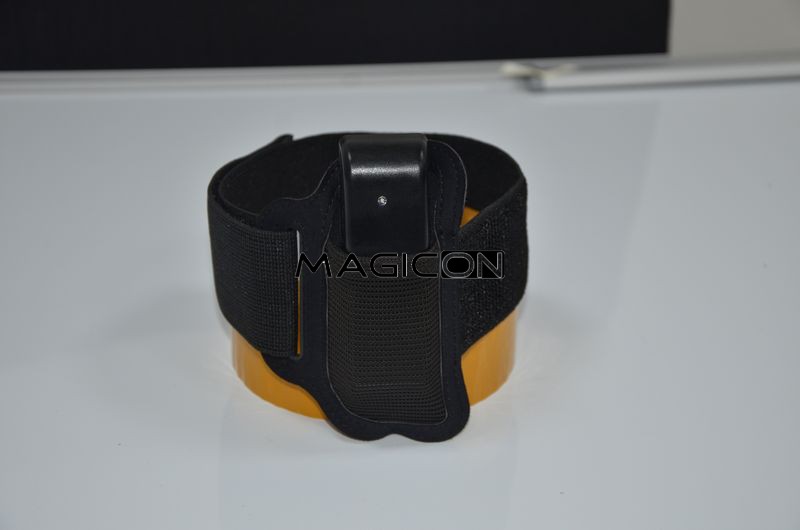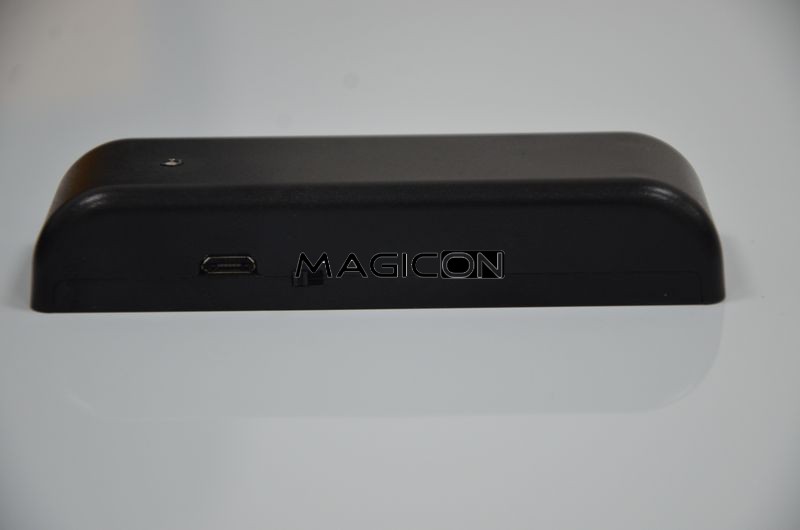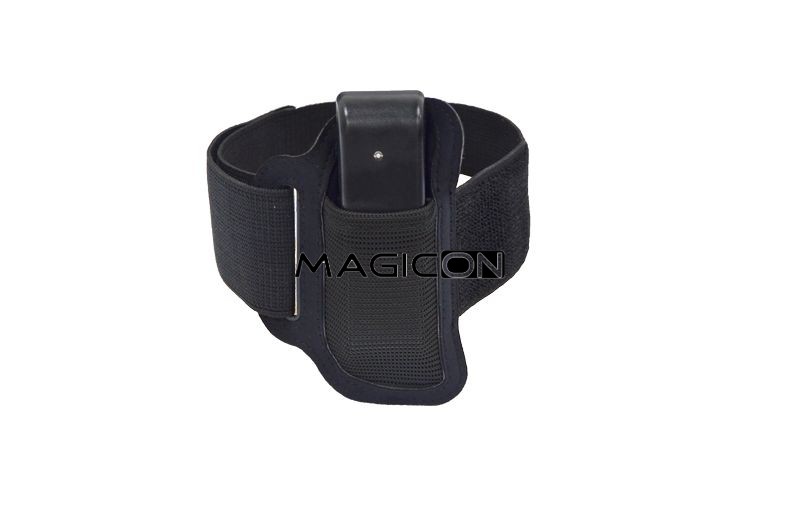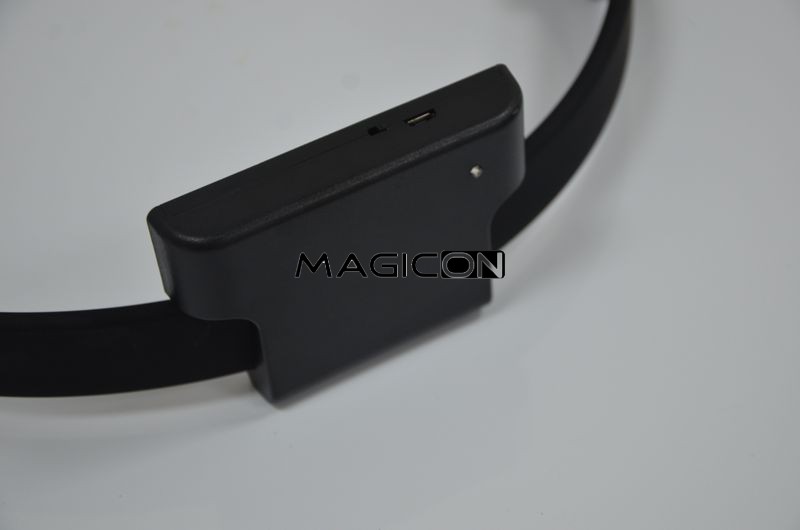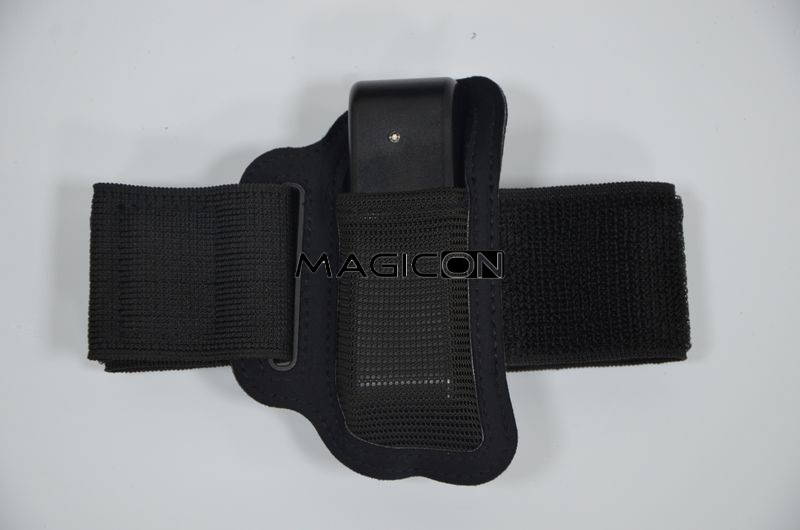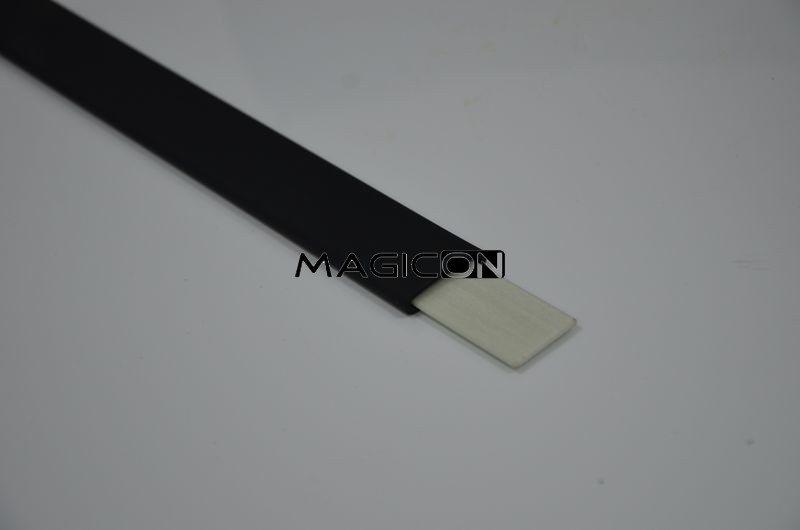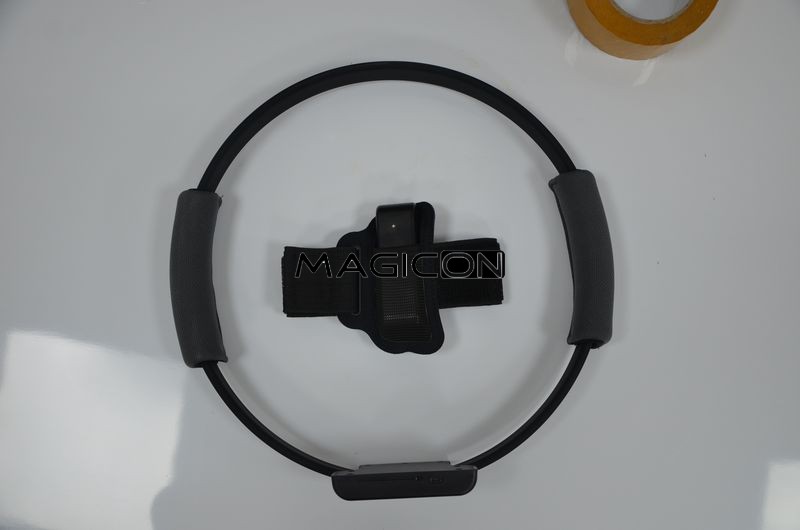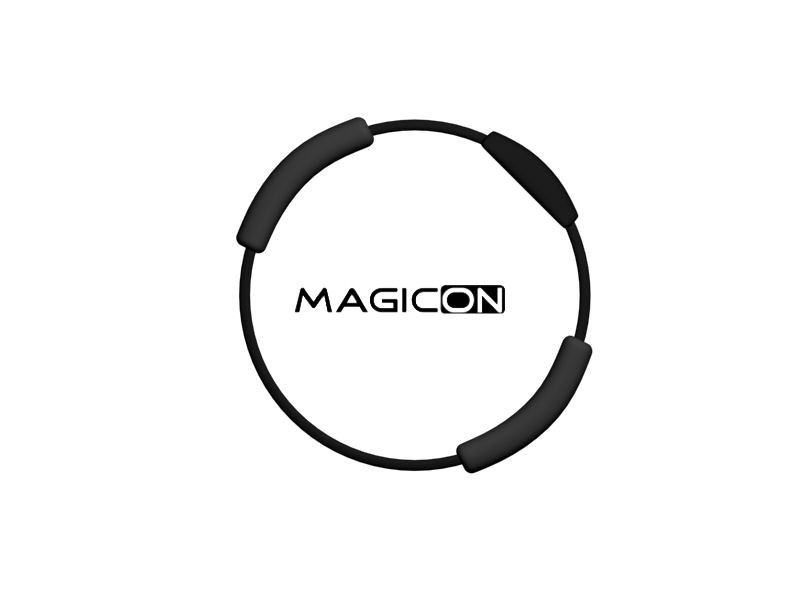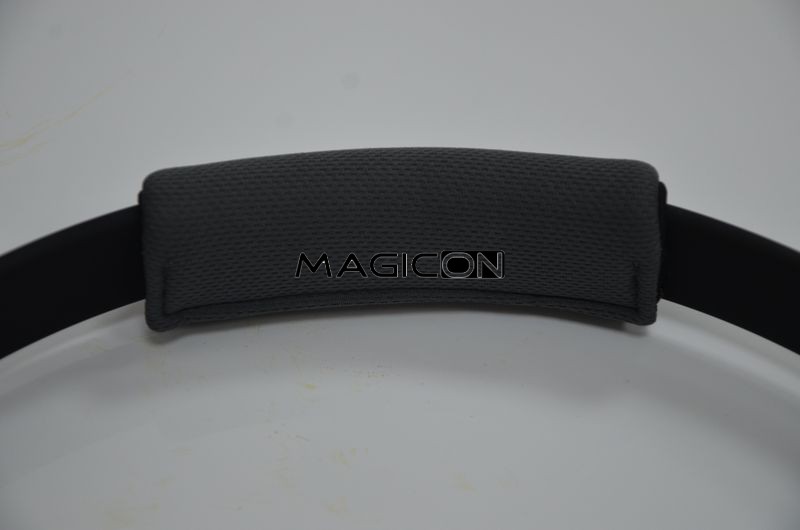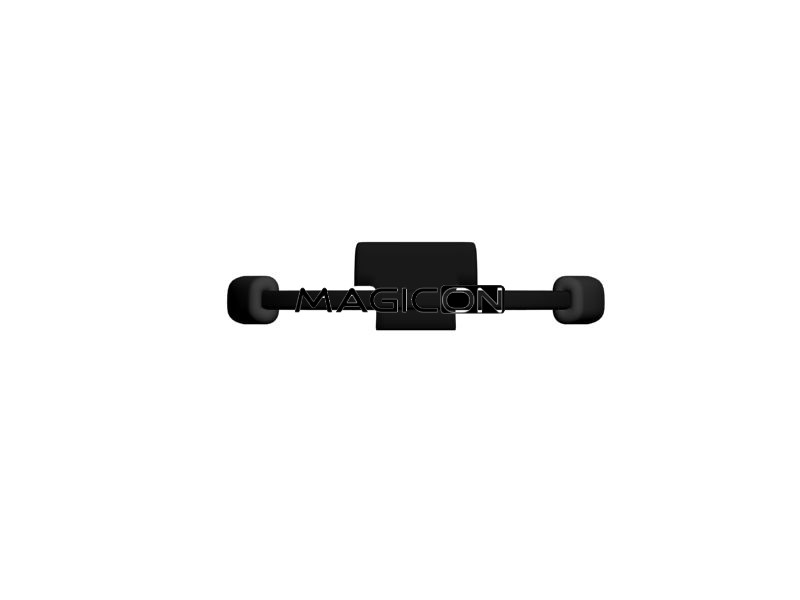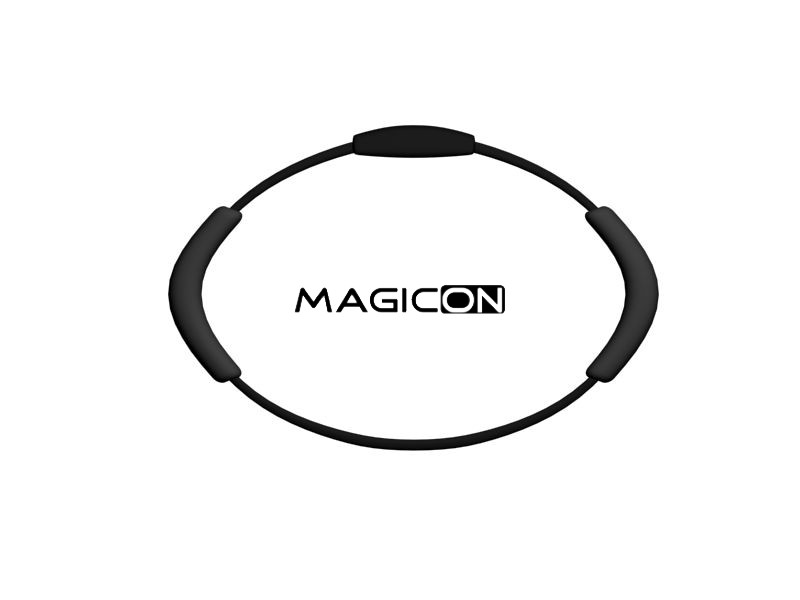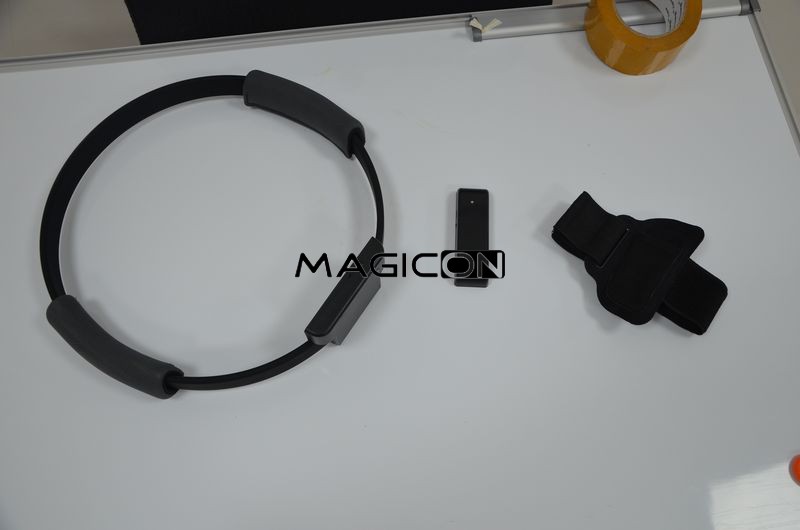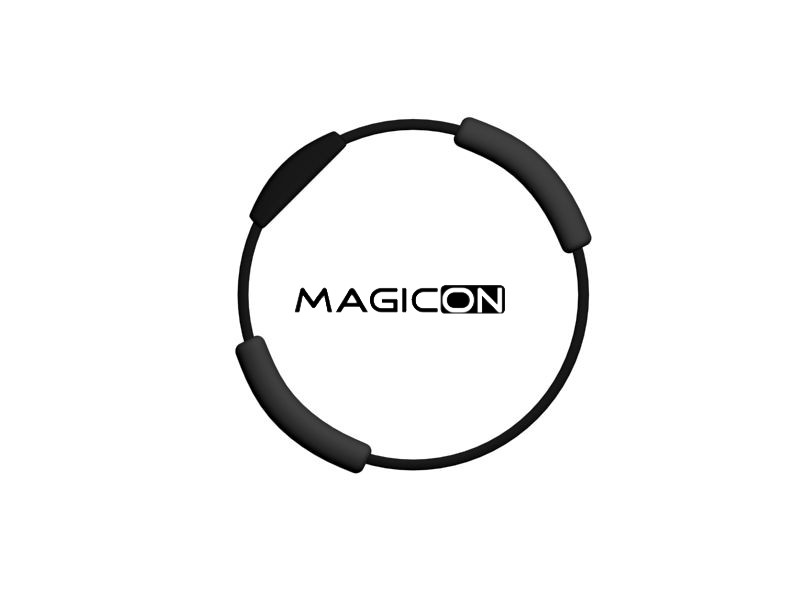 x
You may love