Experience the Future of Piano Playing with Our Latest Innovation: The X88S Portable Piano
2023-06-27 19:10:50
Allen
2193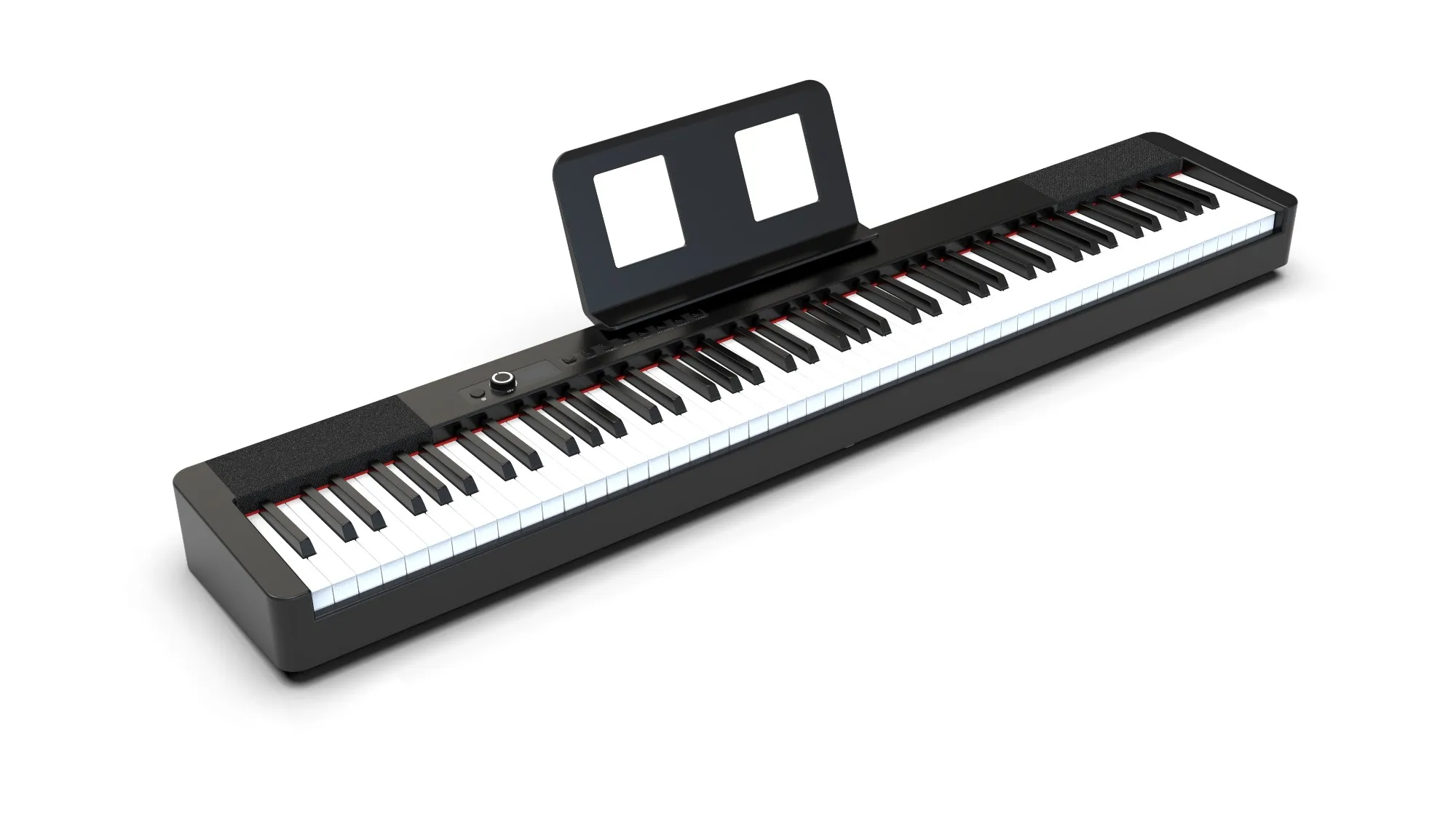 Experience the Future of Piano Playing with Our Latest Innovation : The X88S Hammer Action Piano
We are proud to present our latest product, the X88S, a portable piano that delivers professional-grade sound and advanced features.
The X88S is designed for musicians who want the freedom to play anywhere, without compromising on sound quality or performance. With its compact design and advanced features, the X88S is perfect for professional musicians, students, and hobbyists.

The X88S features a high-quality heavy hammer keyboard, which simulates the feel of a traditional piano. This feature makes it an ideal choice for musicians who are used to playing on acoustic pianos and want to replicate that experience on a portable keyboard. The keys are designed to be touch-sensitive and responsive, allowing for nuanced playing and expressive performance.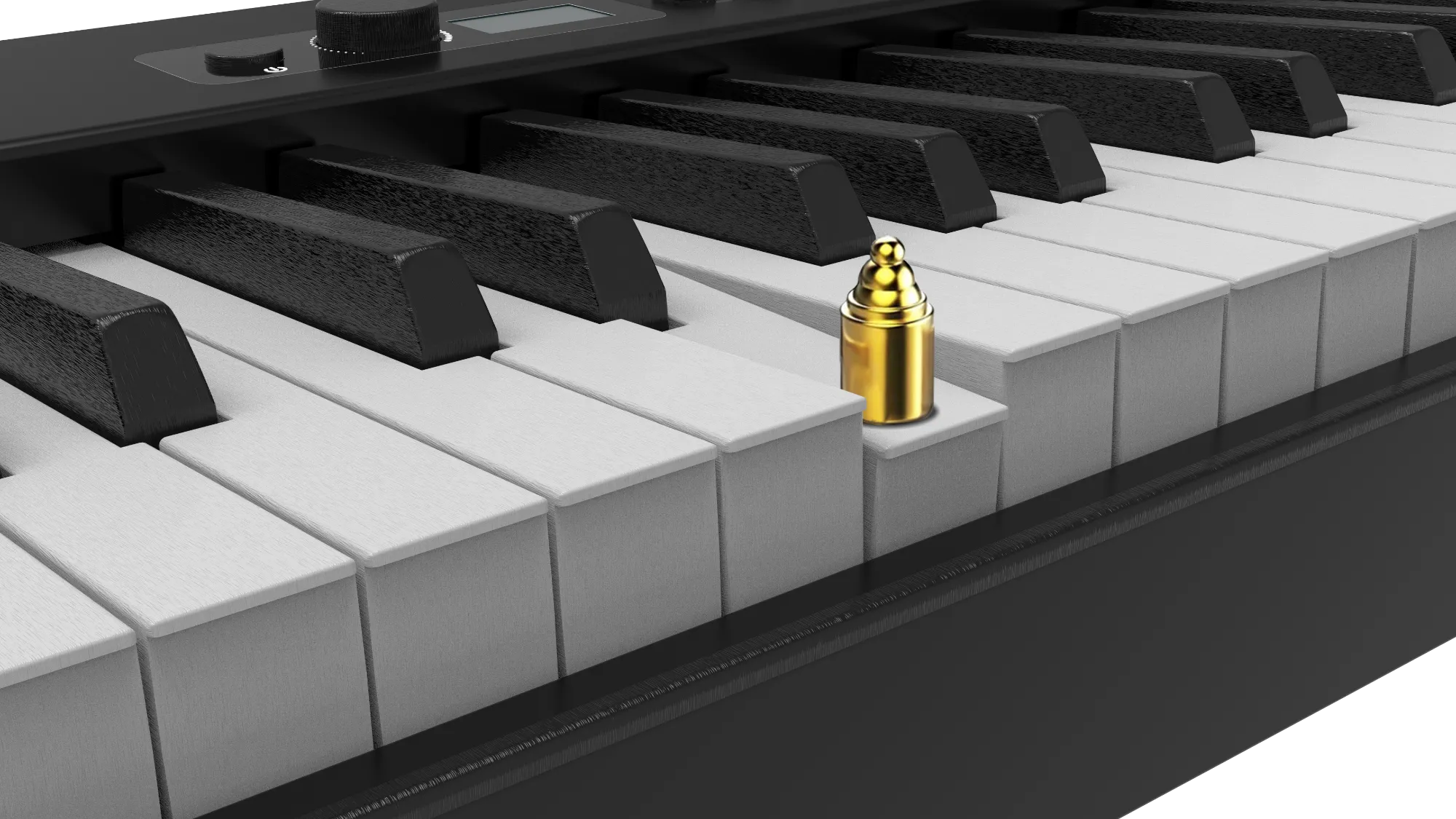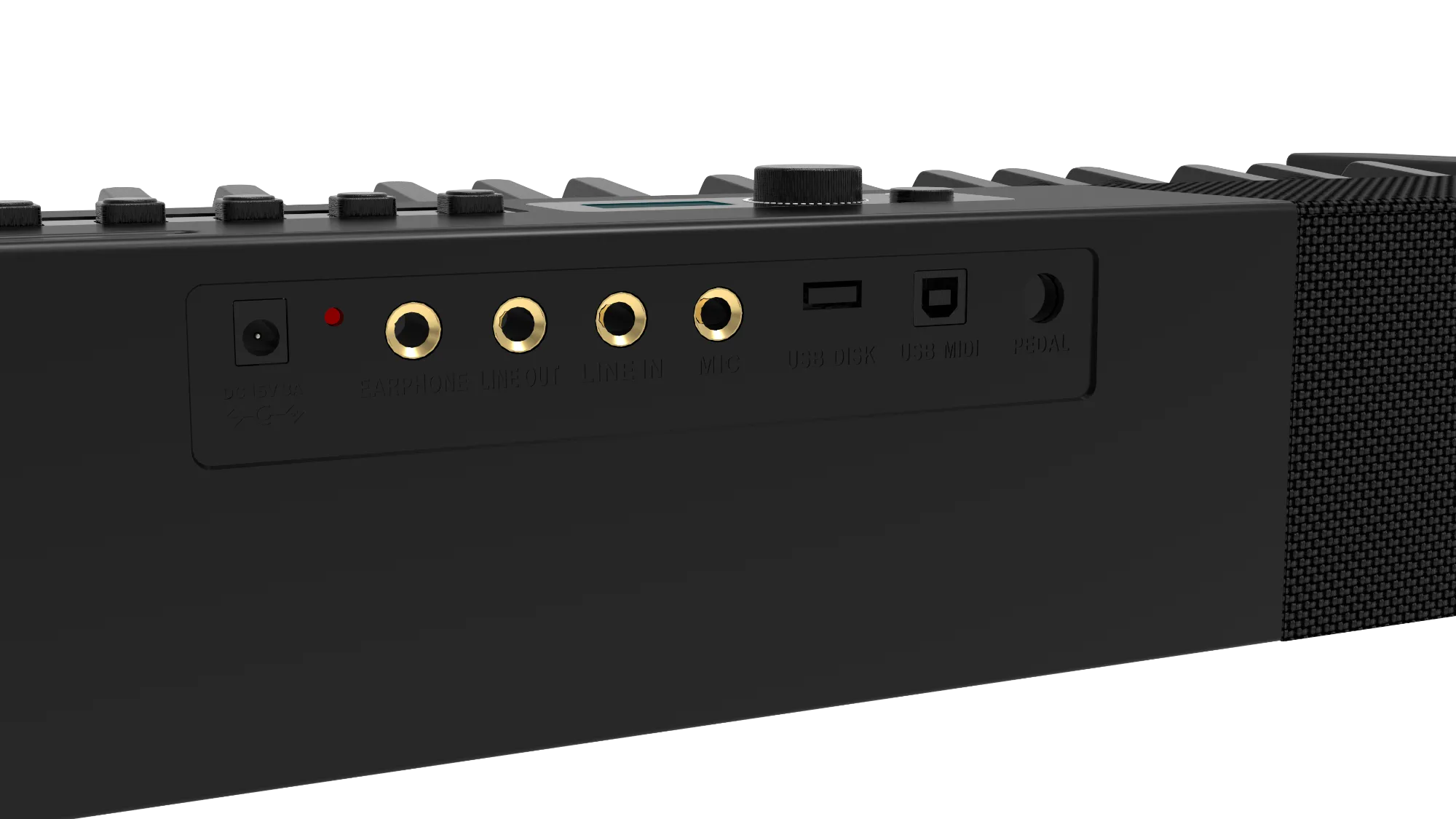 The X88S also features a powerful 2*25W built-in stereo speaker system, delivering crystal-clear sound quality. It features 169+16 user tones, 100+16 user rhythms, and 88 demos, providing a wide range of options to suit any musical style. The X88S also features MIDI connectivity, allowing you to connect to your computer or other devices for even more options and flexibility.

The X88S is powered by a DC 15V/3A, 2000mAH li-ion battery, providing up to 8 hours of play time on a single charge. It also comes with a variety of advanced features such as Tone, Chord, Rhythm, Metronome, Record/Play, MP3, Tone/ Rhythm Editing, Reverb, Transpose, Vibrate, Teaching Function, and more.
With its sleek, stylish design and lightweight construction, the X88S is easy to carry and store compared with traditional digital piano, making it the perfect choice for musicians on the go. Whether you're a professional musician looking for a high-quality portable piano, or a student or hobbyist looking for a compact practice instrument, the X88S is the perfect choice.

In conclusion, the X88S is a revolutionary product that sets a new standard in portable pianos. With its heavy hammer keyboard, advanced features, and exceptional sound quality, the X88S is a digital piano for musicians of all levels. Order yours today and experience the future of piano playing!