About us
關於我們
Everlin International Co., Ltd., established in 1989, is a dynamic and innovative corporation headquartered in the vibrant Far-East Industrial Center, Panchiao City, Taipei Hsien, Taiwan. We are a renowned industry leader, specializing in the research, design, production, and sales of cutting-edge plastic and electrical products.
At Everlin, our relentless pursuit of excellence is fueled by a passionate and skilled team of professionals. Our dedicated product research and development department, comprising a diverse group of talented individuals, consistently delivers groundbreaking solutions and brings a minimum of ten innovative products to market each year. This unwavering commitment to innovation has resulted in a multitude of patents and certifications, underscoring our position as an industry pioneer.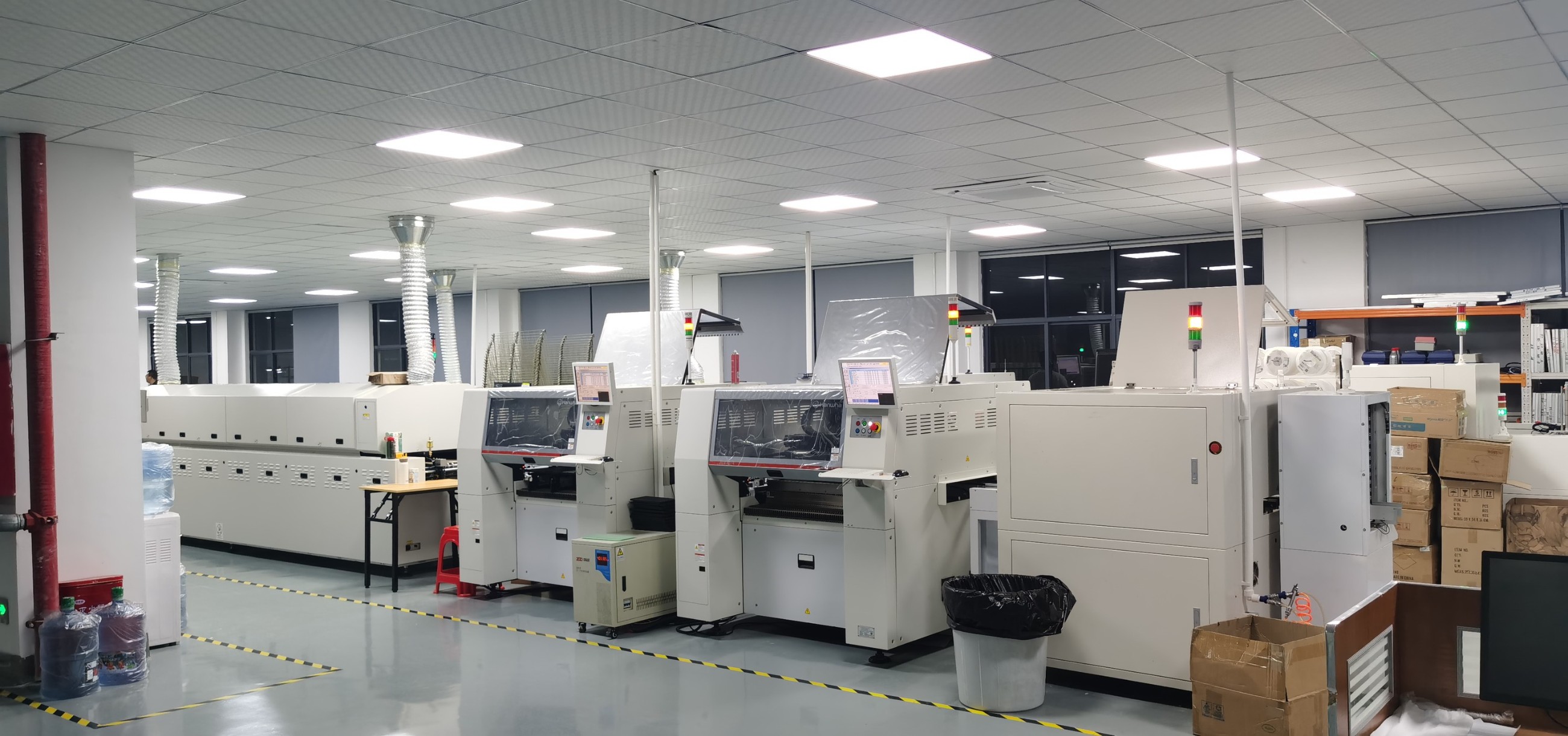 Guided by our core values of "Humanity and Trust," we prioritize the satisfaction of our customers above all else. We adhere to the highest standards of quality, with "Quality First" serving as our unwavering mantra. By harnessing the latest advancements in technology and staying at the forefront of industry trends, we ensure that our products not only meet but exceed the expectations of our discerning clientele.
Everlin International Co., Ltd. has earned a stellar reputation for our reliability, efficiency, and unwavering commitment to customer satisfaction. With an extensive distribution network and a global presence, we cater to a diverse range of markets and customers worldwide. Our dedication to forging long-term partnerships and fostering mutually beneficial relationships sets us apart as a trusted and preferred partner in the industry.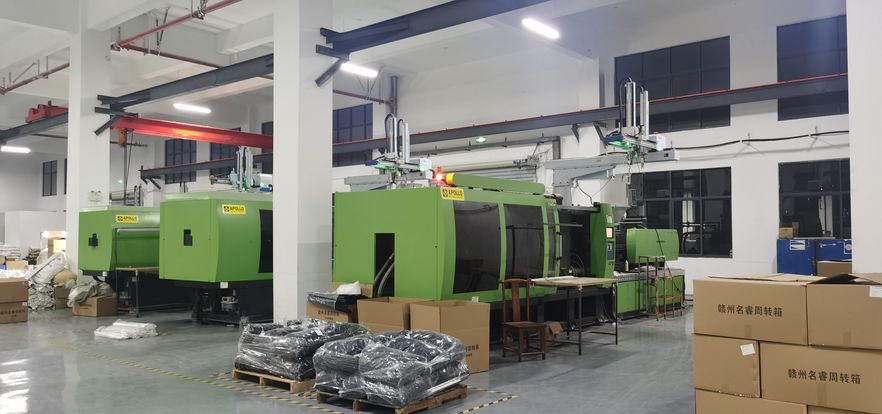 As we continue to push the boundaries of innovation and adapt to the ever-evolving market landscape, Everlin remains steadfast in our mission to revolutionize the plastic and electrical products industry, setting new standards of excellence and shaping a brighter future for our customers and stakeholders alike.